On June 14th, SHADE Institute organized a community design workshop to engage with community members to get inputs on the geographic boundaries of a Special Improvement District (SID) for the River Walk.
Neighborhood Boundary Activity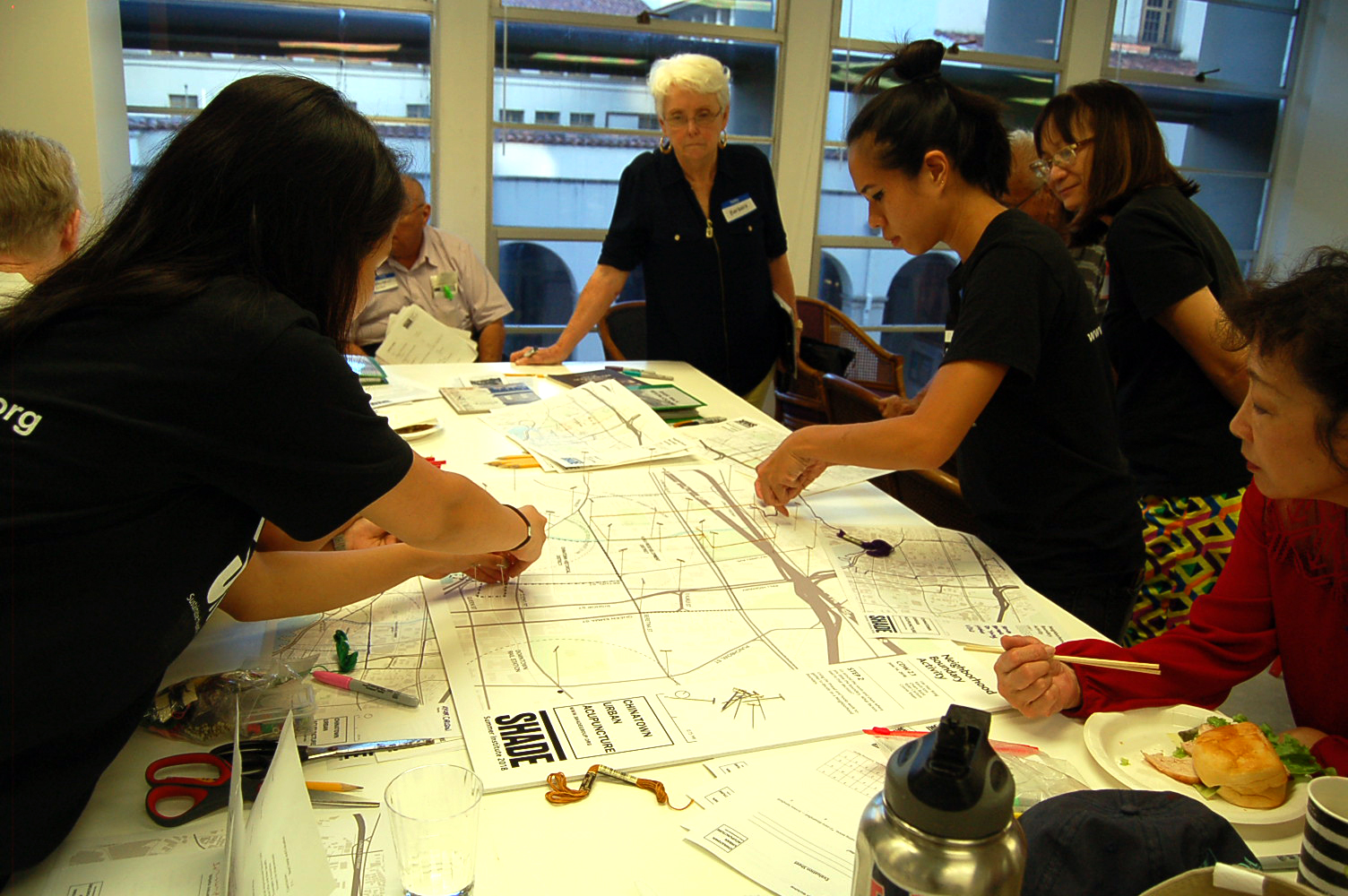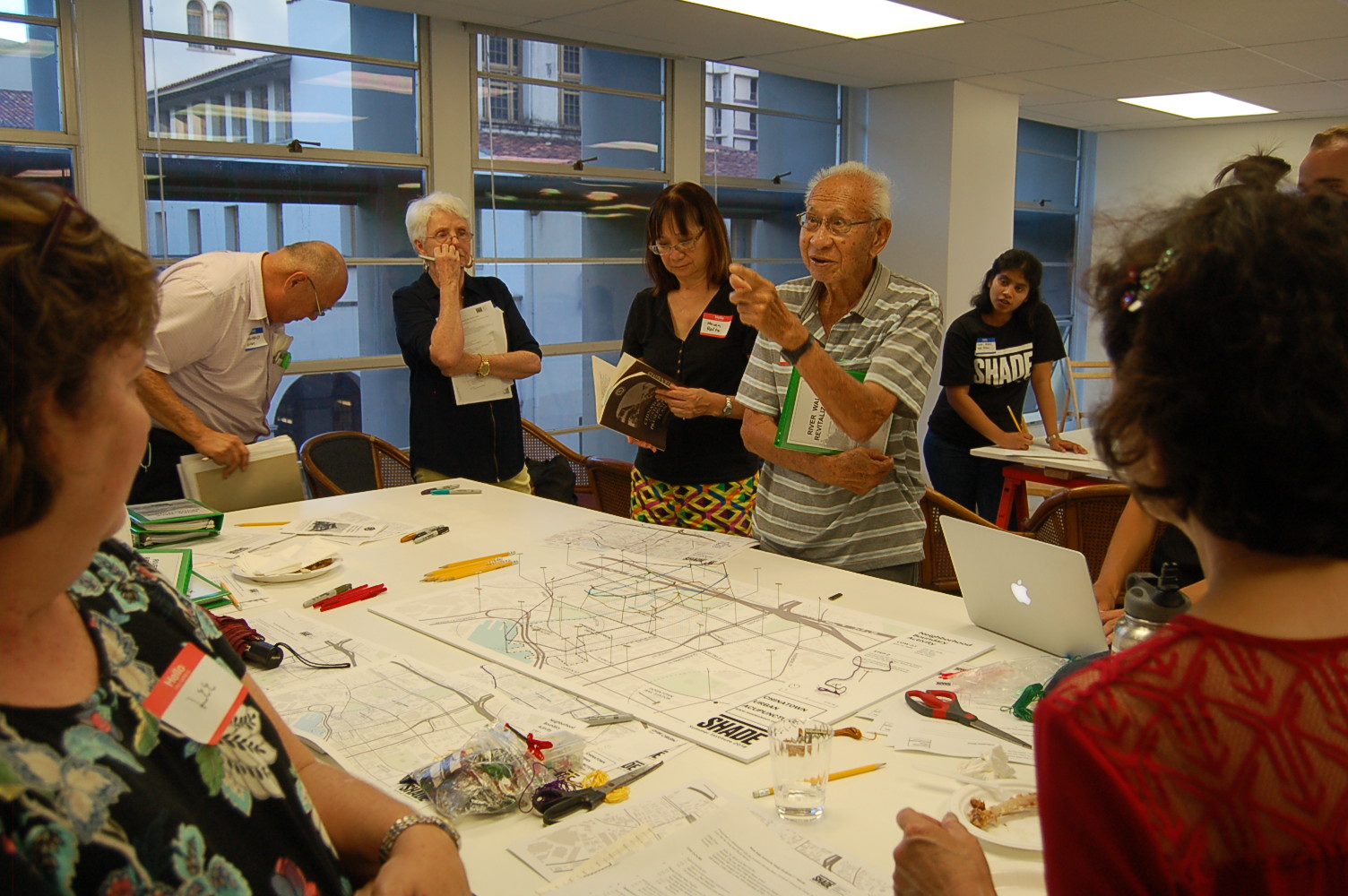 Members of the Chinatown community were asked to draw out and share what they perceived to be the neighborhood boundary of the River Walk.
results
Click on the slide to scroll through the presentation.